Speed on Two Wheels
Why bike?
Biking is not only a quick way to get around (especially on crowded city streets), but it is also a healthy and enjoyable activity where one can go as far as their legs will take them. Don't take it from me, millions of Nordic folk can't be wrong.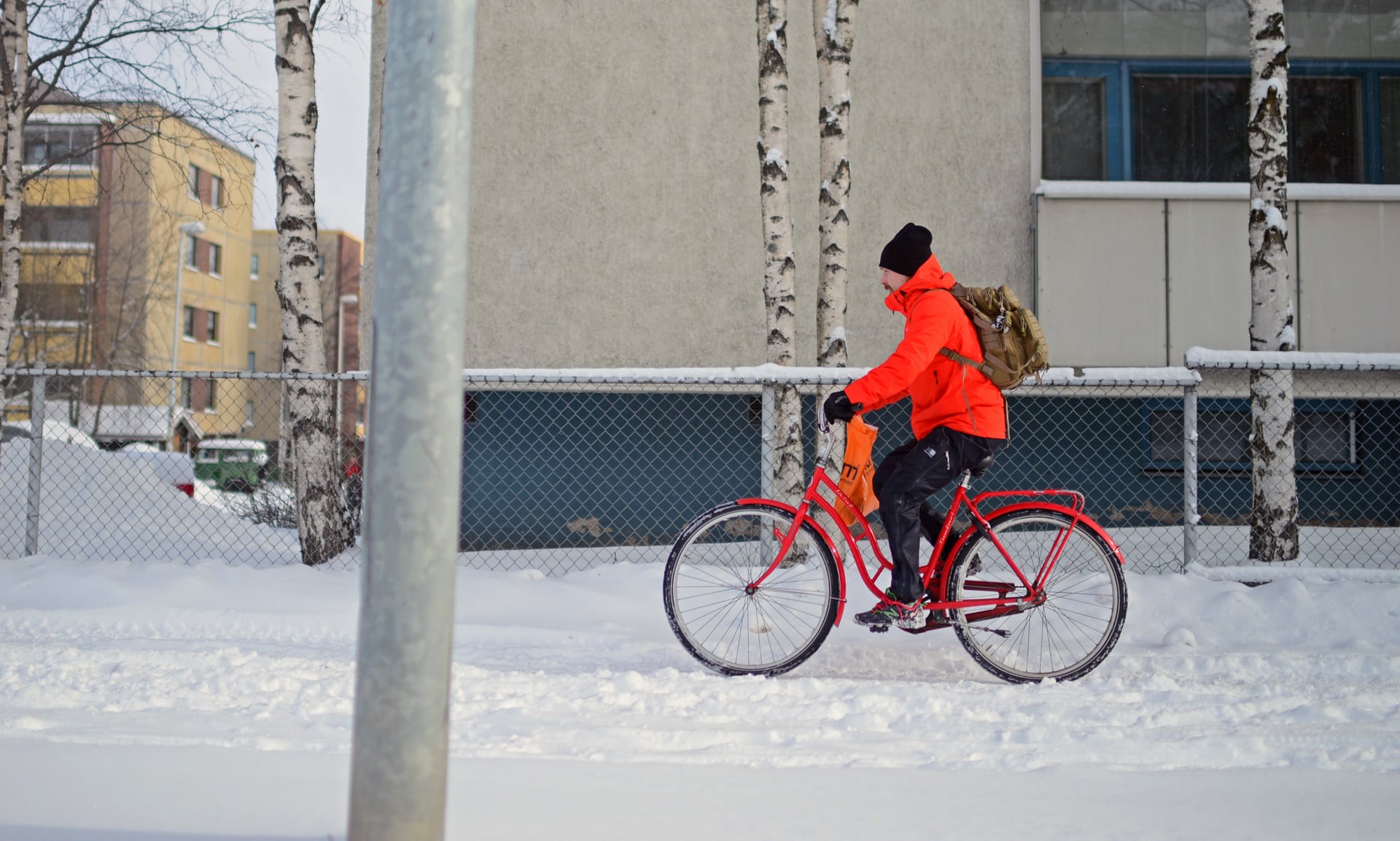 Before you get started.
Do you have a heart condition?
Do you feel pain in your chest when doing physical activity?
Do you get chest pains when not doing physical activity?
Do you feel faintness or dizzyness while doing physical activity?
Do you have any joint, muscle or bone condition which could worsen as a result of physical activity?
Do you currently take any medication for heart or blood conditions?
Do you know of any other reason why you should not engage in physical activity?
If the answer to any of these is yes, then it would be wise to consult with a doctor before starting any exercise routine. Also more boilerplate text.
Inspirational Image: